Where do teachers and learners stand in music education research? A multi-voiced call for a new ethos of music education research
Peter Gouzouasis
Danny Bakan
Jee Yeon Ryu
Helen Ballam
David Murphy
Diana Ihnatovych
Zoltan Virag
Matthew Yanco

University of British Columbia, Canada
Citation: Gouzouasis, P., Bakan, D., Ryu, J., Ballam, H., Murphy, D., Ihnatovych, D., Virag, Z. & Yanko, M. (2014). Where do teachers and learners stand in music education research? A multi-voiced call for a new ethos of music education research. International Journal of Education & the Arts, 15(Number 15). Retrieved [date] from http://www.ijea.org/v15n15/.
Abstract
We offer a multi-voiced performance autoethnography where contemporary music education practices are informed and imbued with the voices of teachers and learners. By dialogically and musically engaging with the very people who live, make music, and engage with learners in music classrooms, we promote contemporary qualitative forms of research and the (re)conception of a sociology of music education as a political and an ethical construction that needs to be grounded in serving communities of music practitioners. Through a pedagogical story, told from the perspectives of music teachers using their own voices, we begin an open conversation about the nature of power structures and struggles in music education research. We invite new possibilities in developing understandings of the complex socio-cultural dynamic of music making, music learning, music teaching, and music researching in all facets of contemporary society. By embracing a broader set of traditions--Arts-Based Educational Research and Creative Analytical Practices--that enable us to go beyond socio-cultural frameworks and orthodox beliefs that currently exist in the music education profession, we seek to (re)form a culturally contextualized, ethos-rooted, sociology of music education.

Visual Abstract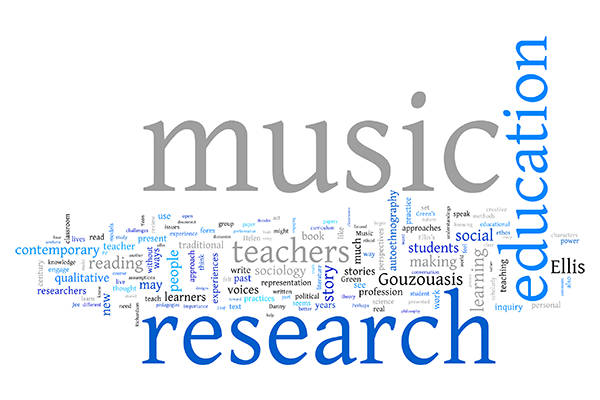 This article is available in PDF format.