Exploring the Possibilities of Postdramatic Theater as Educational Means
Eleni Gemtou
National & Kapodistrian University of Athens, Greece
Citation: Gemtou, E. (2014). Exploring the possibilities of postdramatic theater as educational means. International Journal of Education & the Arts, 15(Number 12). Retrieved [date] from http://www.ijea.org/v15n12/.
Abstract
This paper is based on an inquiry carried out among a small group of children between the ages of 10 and 12 years, who, in the framework of an art-workshop, attended two theatrical performances of the same subject, Homer's Odyssey, but of quite different directorial approaches: the first performance had a narrative character following the basic principles of the dramatic model, while the second one belonged to the postdramatic paradigm that tends to subvert all traditional concepts about the structure and the content of a theatrical act. The conversation that followed showed that children have only to gain by their approach to unconventional artworks, as they get stimulated to think in new and diverse directions. As an informed instructor on philosophical and theoretical art-matters is a prerequisite, this paper aims at the construction of a fundamental theoretical framework for the postdramatic model and at the examination of the possibilities of postdramatic performances to function both as carriers of information and as stimulators of new kinds of aesthetic experiences, in an educative manner.

Visual Abstract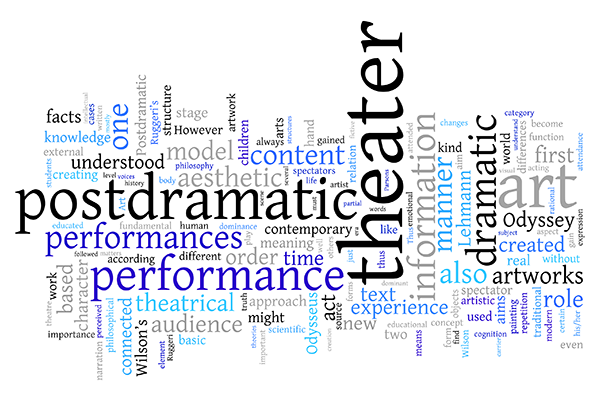 This article is available in PDF format.