Arts-based Research: Weaving Magic and Meaning
Janinka Greenwood
University of Canterbury, New Zealand
Citation: Greenwood, J. (2012). Arts-based research: Weaving magic and meaning. International Journal of Education & the Arts, 13(Interlude 1). Retrieved [date] from http://www.ijea.org/v13i1/.
Abstract
What kinds of things do we research when we use arts-based research? And when we apply arts-based research to educational contexts, what kinds of contributions to the scholarship of learning and teaching can we make? Taking as its basis three case studies in which art processes were used to investigate culture and identity, this essay examines the kinds of questions arts-based research might seek to answer. At the same time as it acknowledges the value of the less definable and often holistic kinds of knowing that may result through the use of art tools and aesthetic analysis, it also argues for the usefulness of strategic focus on specific frames of investigation and specific outcomes. It further examines the relationship between arts-based research and learning.

Visual Abstract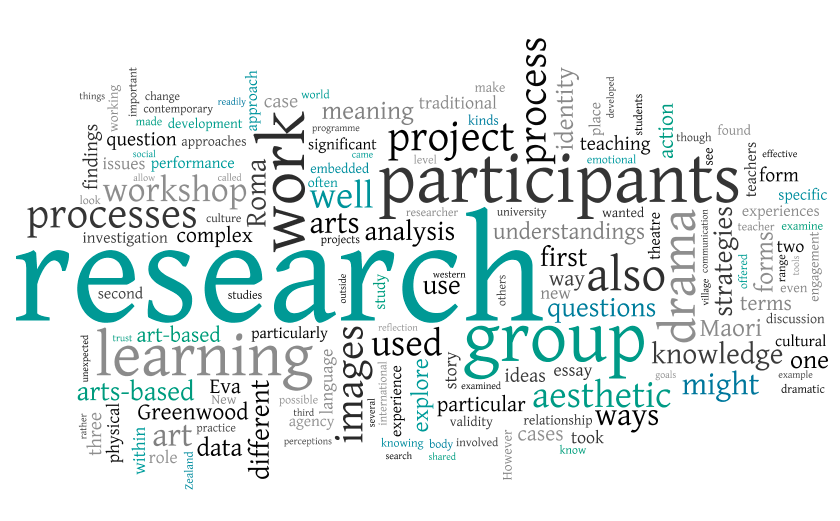 This article is available in PDF format.