Navigating Music and Sound Education:
A Review Essay
Samuel Leong
The Hong Kong Institute of Education, China
Book Reviewed: Ballantyne, J., & Bartleet, B-L. (Eds.). (2010). Navigating Music and Sound Education. Newcastle upon Tyne, UK: Cambridge Scholars Publishing. ISBN: 978144381837.

Citation: Leong, S. (2011). Navigating music and sound education: A review essay. International Journal of Education & the Arts, 12(Review 1). Retrieved [date] from http://www.ijea.org/v12r1/.
Visual Abstract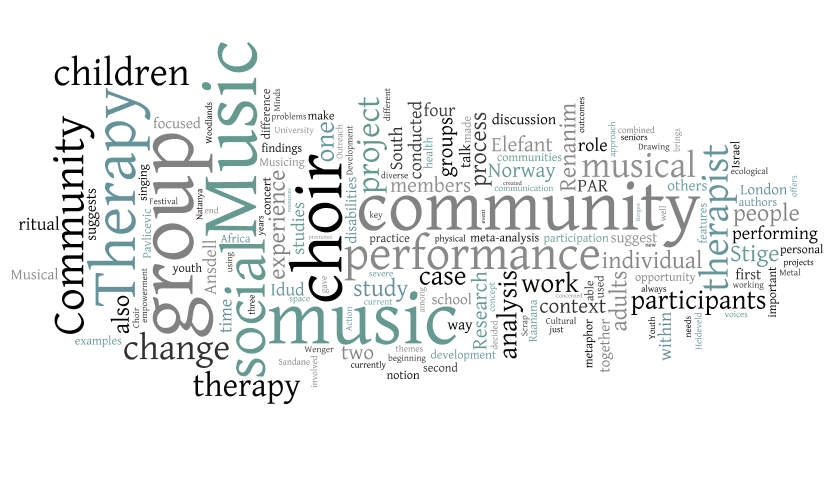 This review essay is available in PDF format.